Emerging Rock Musicians in Current Era / 22nd Century
Rock music has been around for decades, and it continues to evolve with the times. As new generations of musicians come onto the scene, they bring their own unique styles and sounds to the genre. This has resulted in some truly amazing emerging rock musicians who are pushing boundaries and creating exciting new music.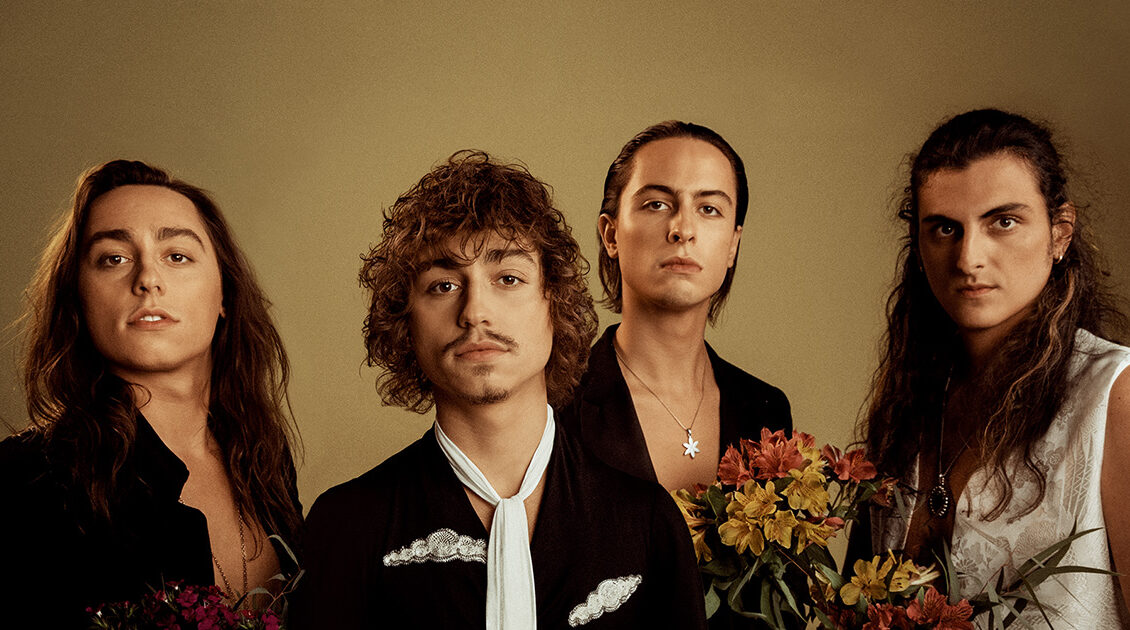 One of the most exciting emerging rock musicians is Greta Van Fleet. This Michigan-based band has quickly become one of the hottest acts in rock music today. Their sound is a mix of classic blues-rock and modern hard rock, with soaring vocals that will make you want to sing along. They've already released two albums, Anthem of the Peaceful Army and The Battle at Garden's Gate, both of which have been met with critical acclaim.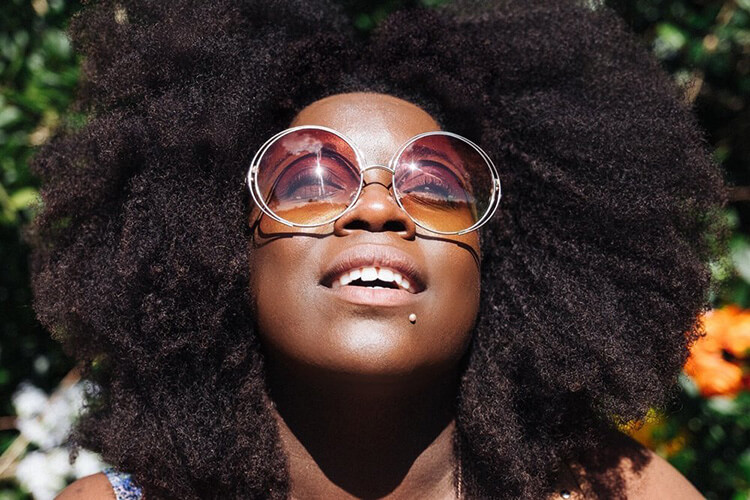 Another up-and-coming artist is Yola Carter. Hailing from England, Yola brings a soulful blend of country, folk, and blues to her music. Her debut album Walk Through Fire was nominated for a Grammy Award in 2020, and she recently released her follow-up album Stand For Myself which features collaborations with Dolly Parton and Sheryl Crow among others. Yola's voice is powerful yet vulnerable at the same time – it's no wonder she's quickly becoming one of the most talked about artists in rock music today. 
This British foursome has been making waves since their 2014 debut album Everybody Wants. Their sound combines classic glam rock with modern pop sensibilities – think Queen meets The Killers – resulting in an infectious blend that will get you dancing in no time! They recently released their third studio album Strange Days which features collaborations with Robbie Williams and Def Leppard among others – definitely worth checking out if you haven't already! 
These are just a few examples of some incredible emerging rock musicians who are pushing boundaries and creating exciting new music for us all to enjoy! Who are some other up-and-coming artists that you think deserve more attention? Let us know in the comments below
Check out the merchadise of Legendary Rock Bands here.